HOTEL & SERVICES
Eat & Drink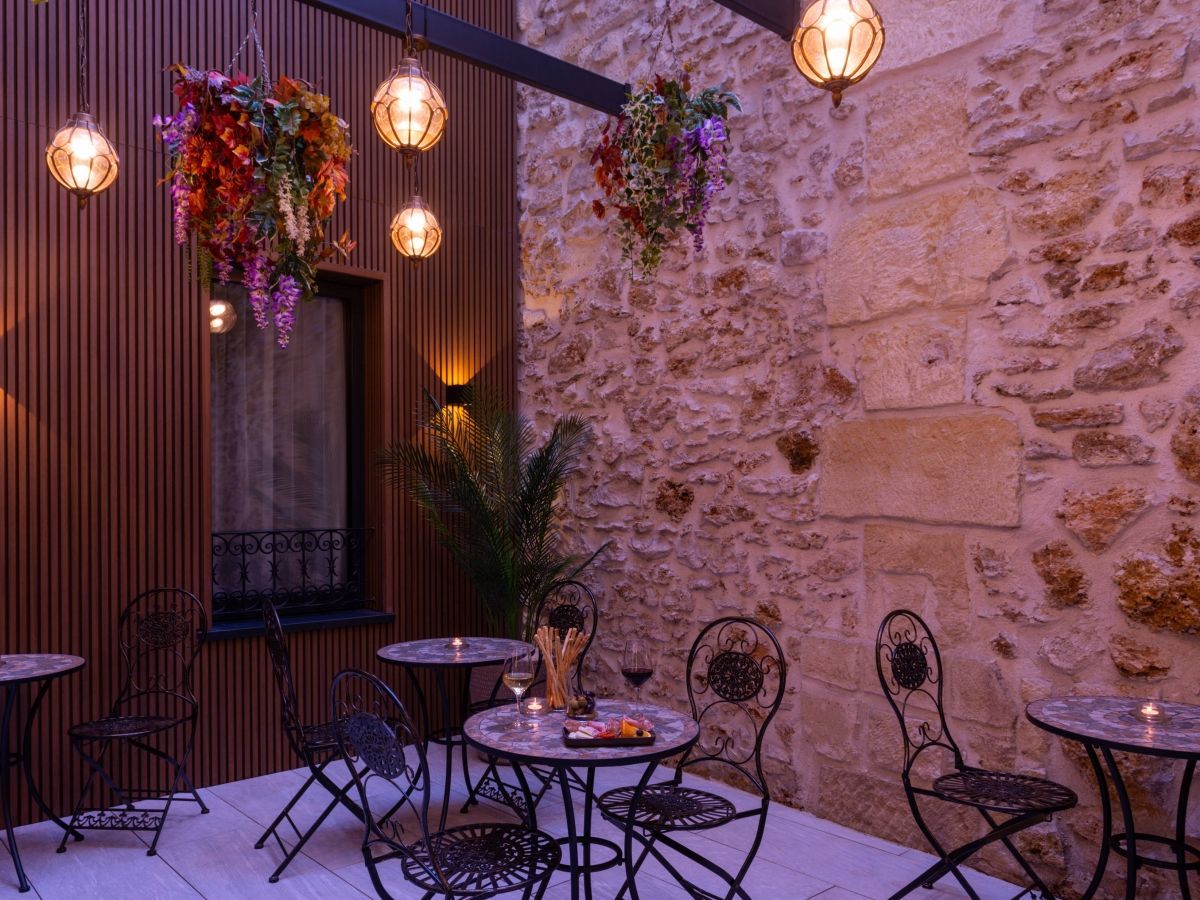 Well-served, well-intentioned and thought-out
As no two days and seasons are alike, the Milie Rose Hotel offers recommendations from the best local craftsmen, traders and markets.
In the room, in the lounge or in the patio, everything is possible throughout the day, from breakfast to moments shared over a drink.
Le Milie Rose has selected incredible wines and champagnes, some organic and some from small French producers so you can enjoy a drink before heading out for the evening or as a break during the day.
The bar is open from 6 pm to 11 pm every day of the week.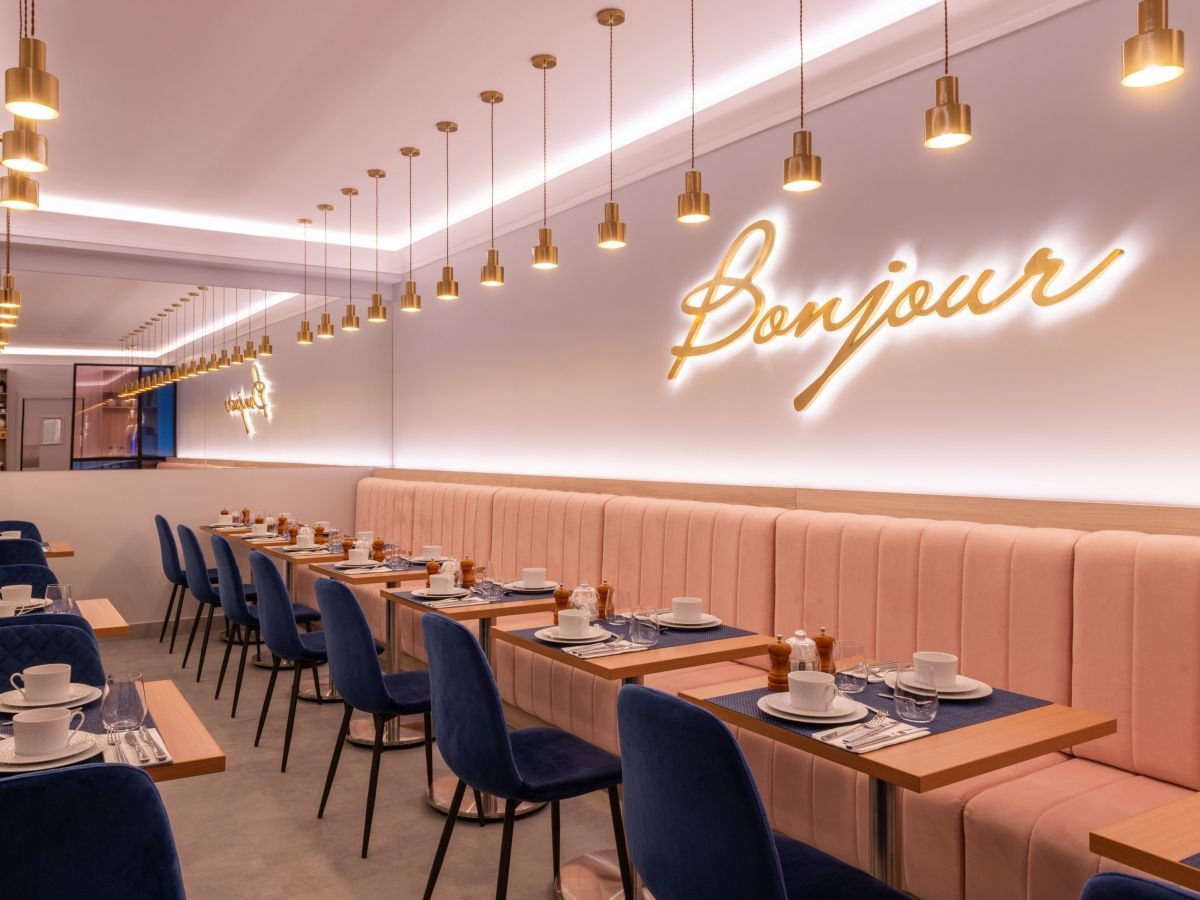 A refreshing, generous breakfast
Every day, the team at Hotel Le Milie Rose Hotel make a varied, homemade breakfast with love, focussing on seasonal products and short circuits. Hotel Le Milie Rose favours organic produce.
Breakfast is served Monday to Friday from 7 am to 10:30 am and on weekends from 7:30 am to 11 am.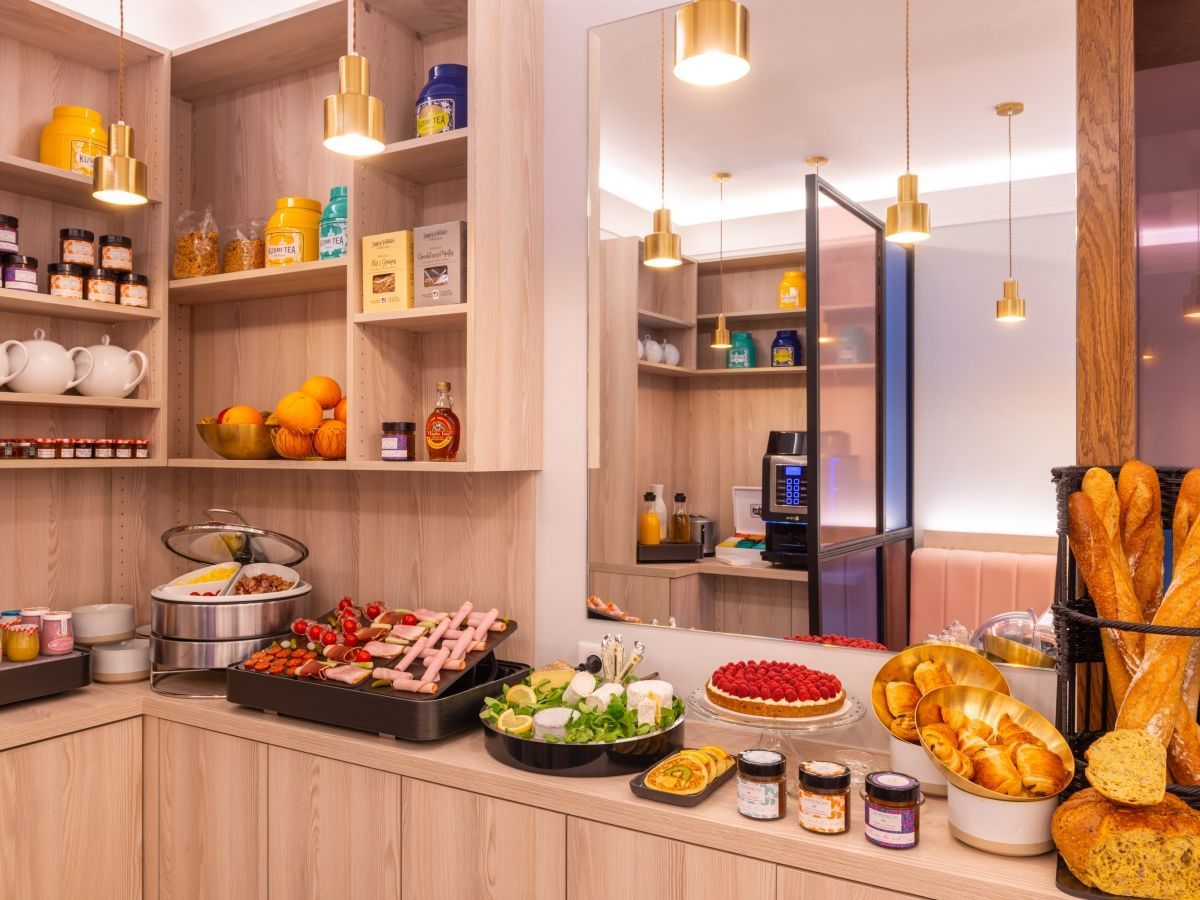 Just like home "Buffet"
All types of rolls: from traditional French baguettes to multigrain and rye. Delicious pastries: croissants, brioches.. (all our bread and pastries are supplied by our friends...).
Fruit: fresh fruit juice, fruit platters.
Eggs any way: omelettes, boiled, poached...with bacon or sausages.
Cheese and charcuterie platters.
And daily specials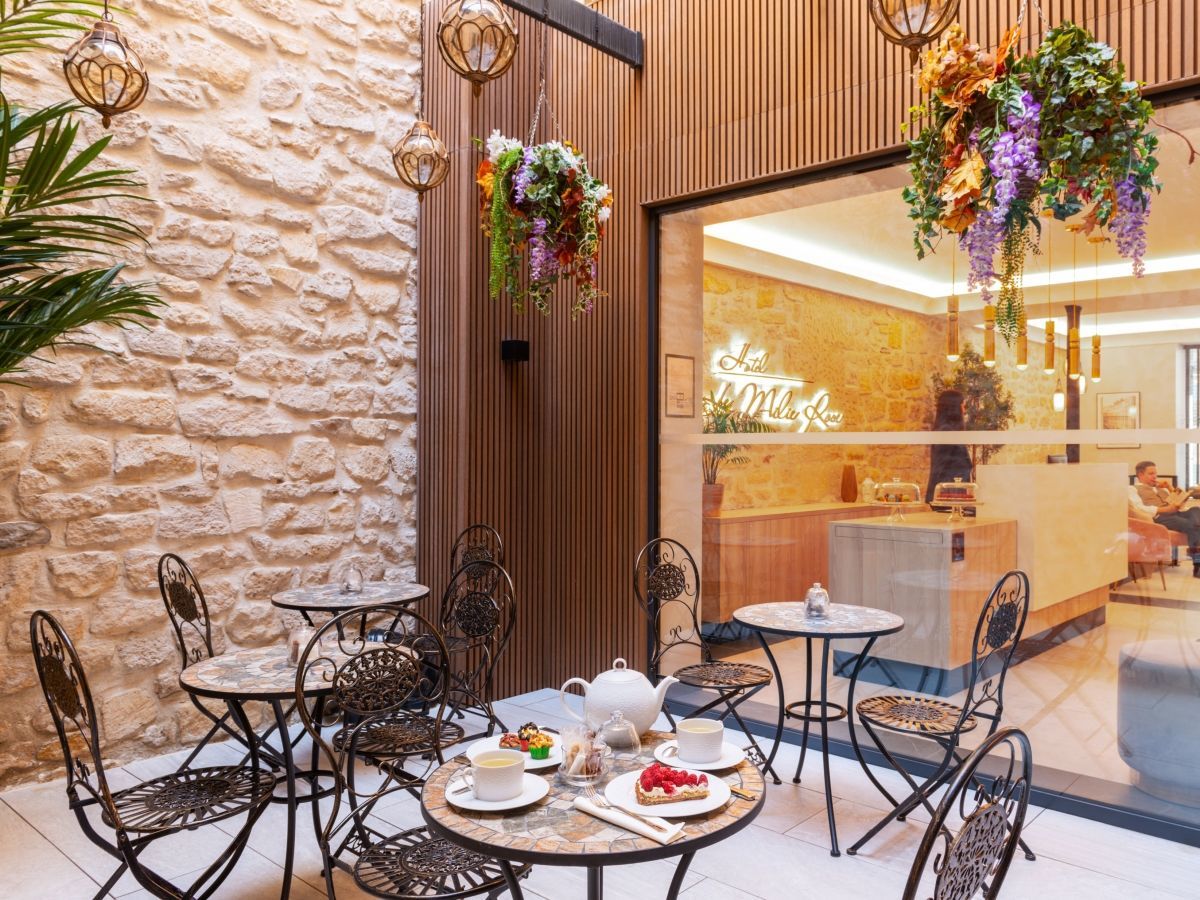 We are here to meet your needs at any time of day.
Fancy a coffee, a drink or a tea in our patio or in your room? Everything is possible.
All day long you can order a refreshment or ask our team for the best addresses in the neighbourhood for lunch and dinner, alone or with your partner!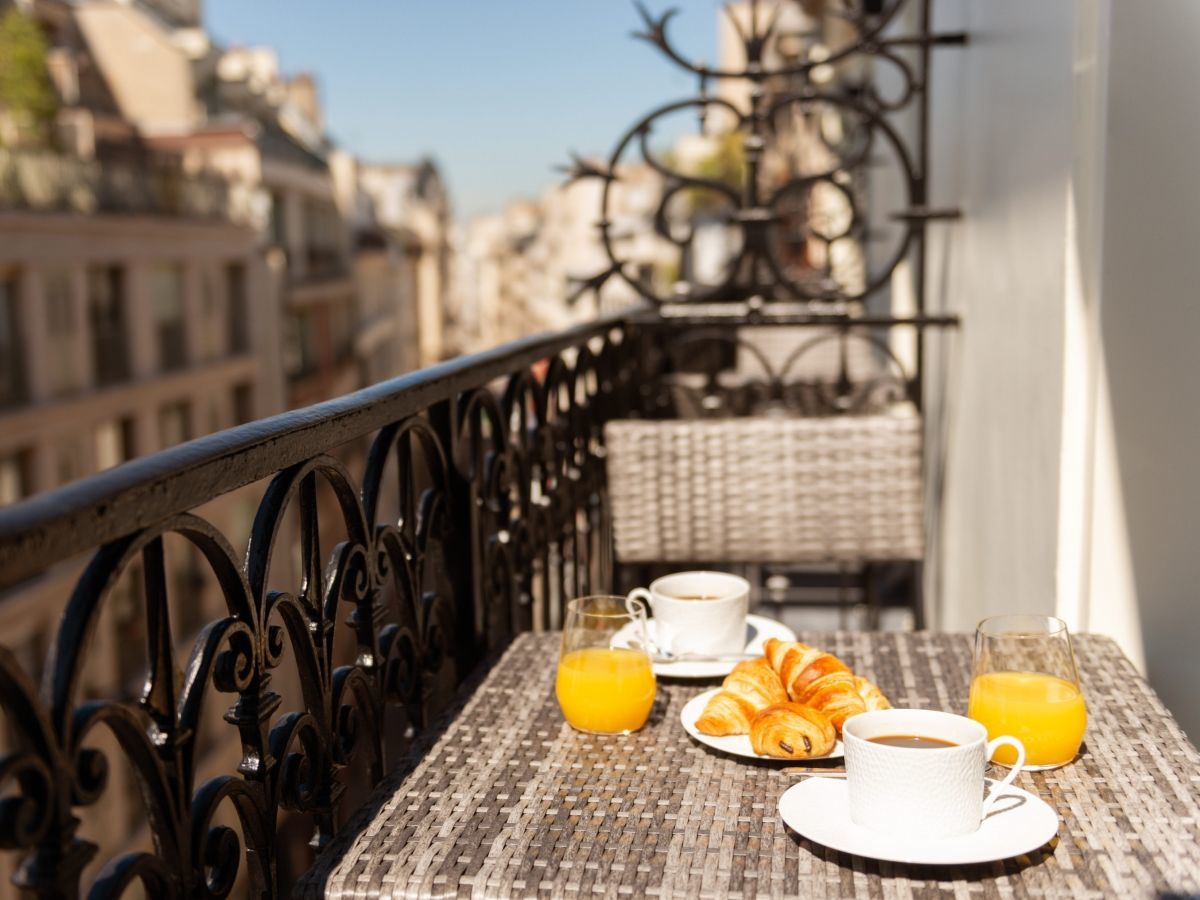 Room service
Here at Le Milie Rose, cooking is about pleasure so we have created close links with the best artisans and restaurants in the area to suggest you meal offers to order.
We follow our inspiration and the rhythms of nature to offer you fresh, delicious, flavours.
Book Now

Book Direct for the Best Rate
Book Now