HOTEL & SERVICES
Live in Milie Rose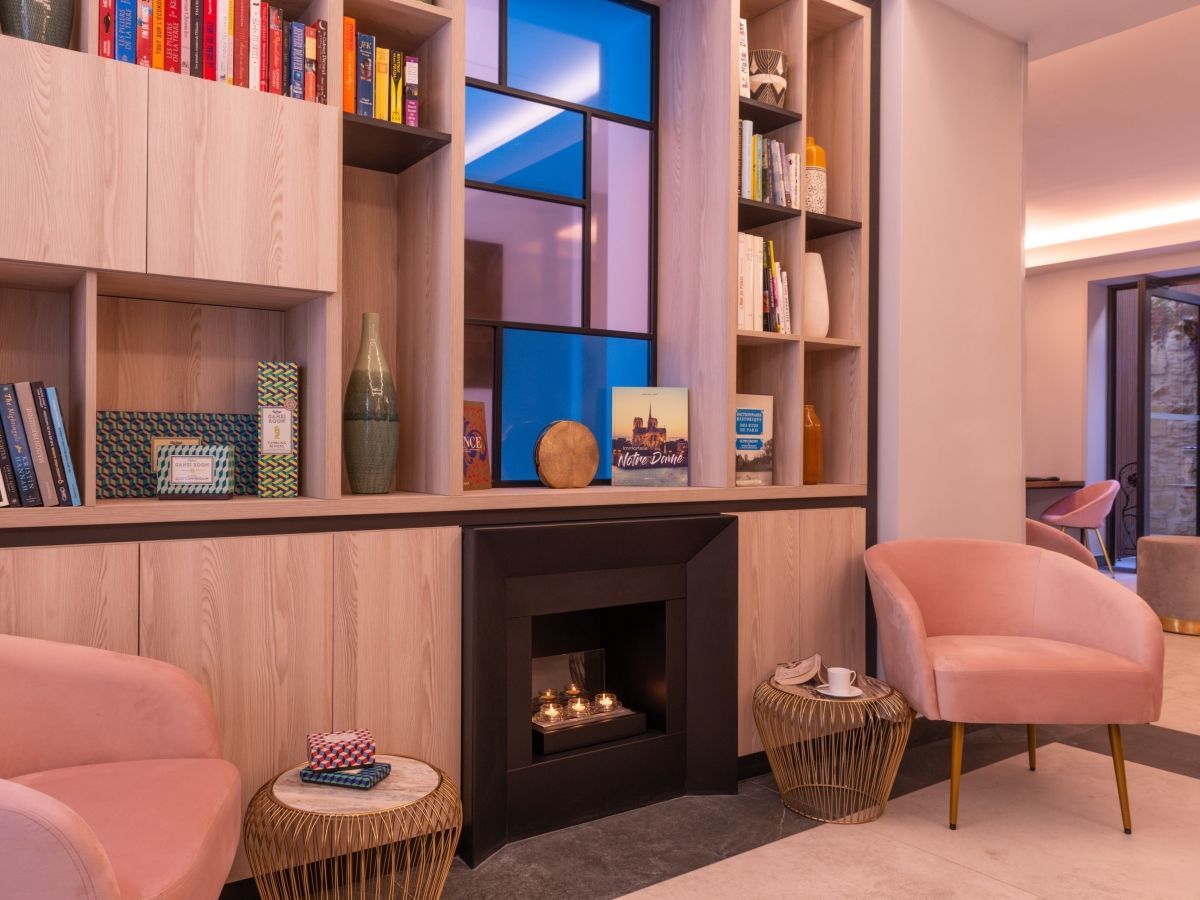 Comfort, well-being and thoughtfulness
At Hotel Le Milie Rose, rose tinted glasses means embracing your stay right down to the little details: precision and thoughtfulness make for happy hosts who are ready to listen and pamper you.
It's about wrapping you up in a warm cocoon, designed to make your stay harmonious, tranquil and free.
Comforting places to relax or work, a patio or a lounge with an open fire and exposed stonework where you can have a drink between activities.
Plan your stay from the moment you book, by indicating your preferred room temperature or other preferences and wishes. Once you arrive, settle-in and allow the welcoming, attentive staff to lighten your load.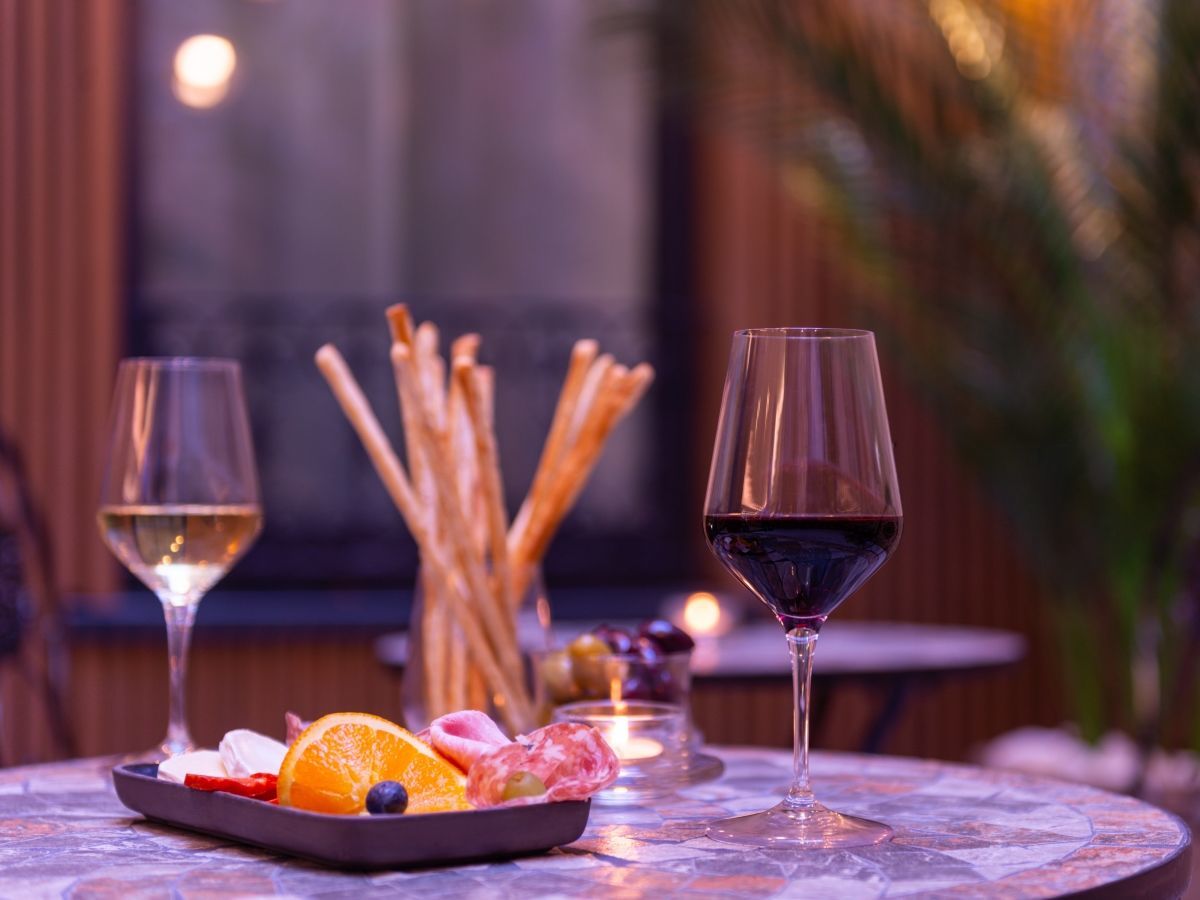 Colours, flavours and scents
Rose tinted glasses also means delicate fragrances surrounding you: enter a building that smells fresh with a lemon/bergamot fragrance to accompany your stay right down to pillow mist for extra sweet dreams.
It's also about the flavours being just what you fancy, with a generous, invigorating breakfast, the option to have a drink and snack or order room service from a menu comprising dishes from the best restaurants in the local area.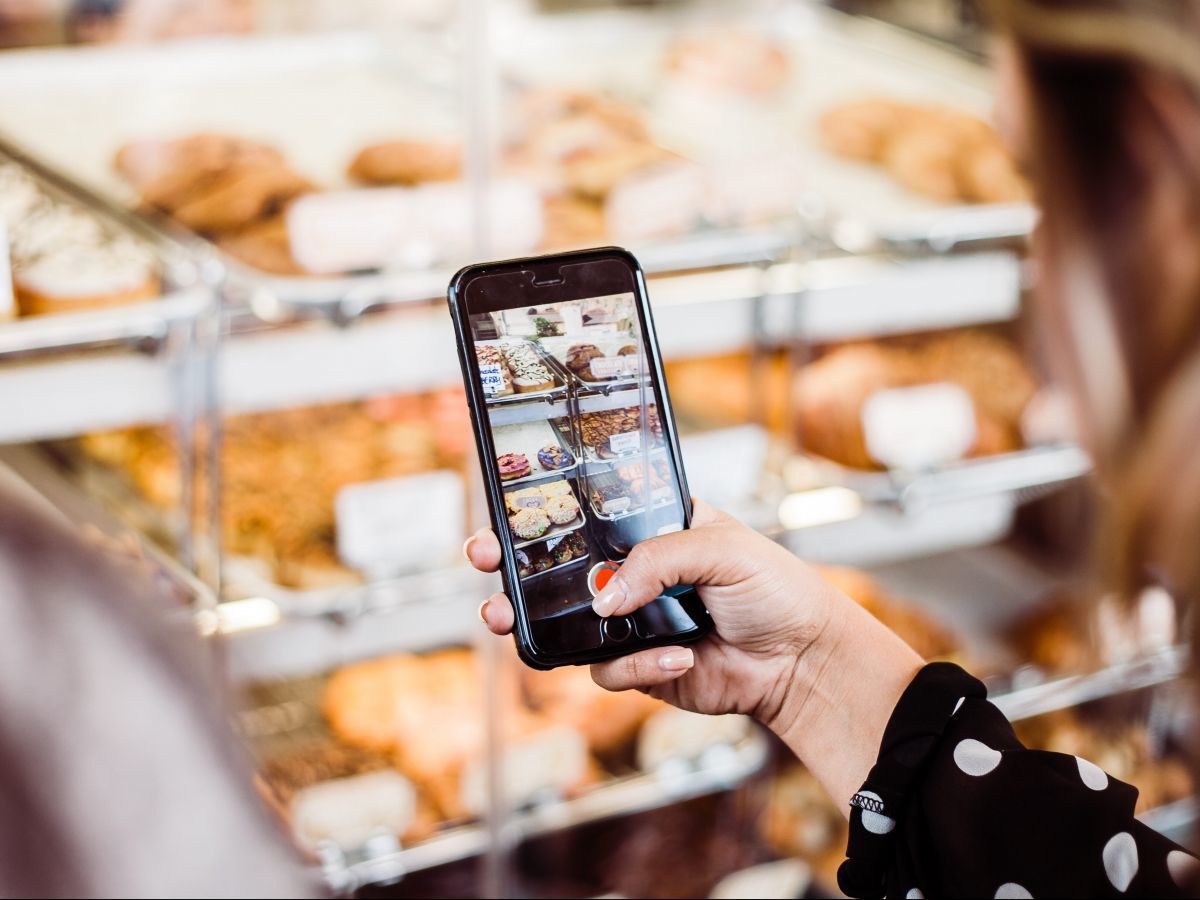 The Paris of Parisians
Parisian life is rose tinted: a sparkling, fun-filled life in a central district where tourists and Parisians walk side-by-side. The hotel team is available for advice to help you discover the area's best-kept secrets.
And to ensure this rose-tinted life lasts, Hotel Le Milie Rose upholds eco-friendly values to protect the planet, it has done since it opened and will continue to do so.
Filtered water in abundance!
Book Now

Book Direct for the Best Rate
Book Now