Hotel Le Milie Rose: out and about
Our Area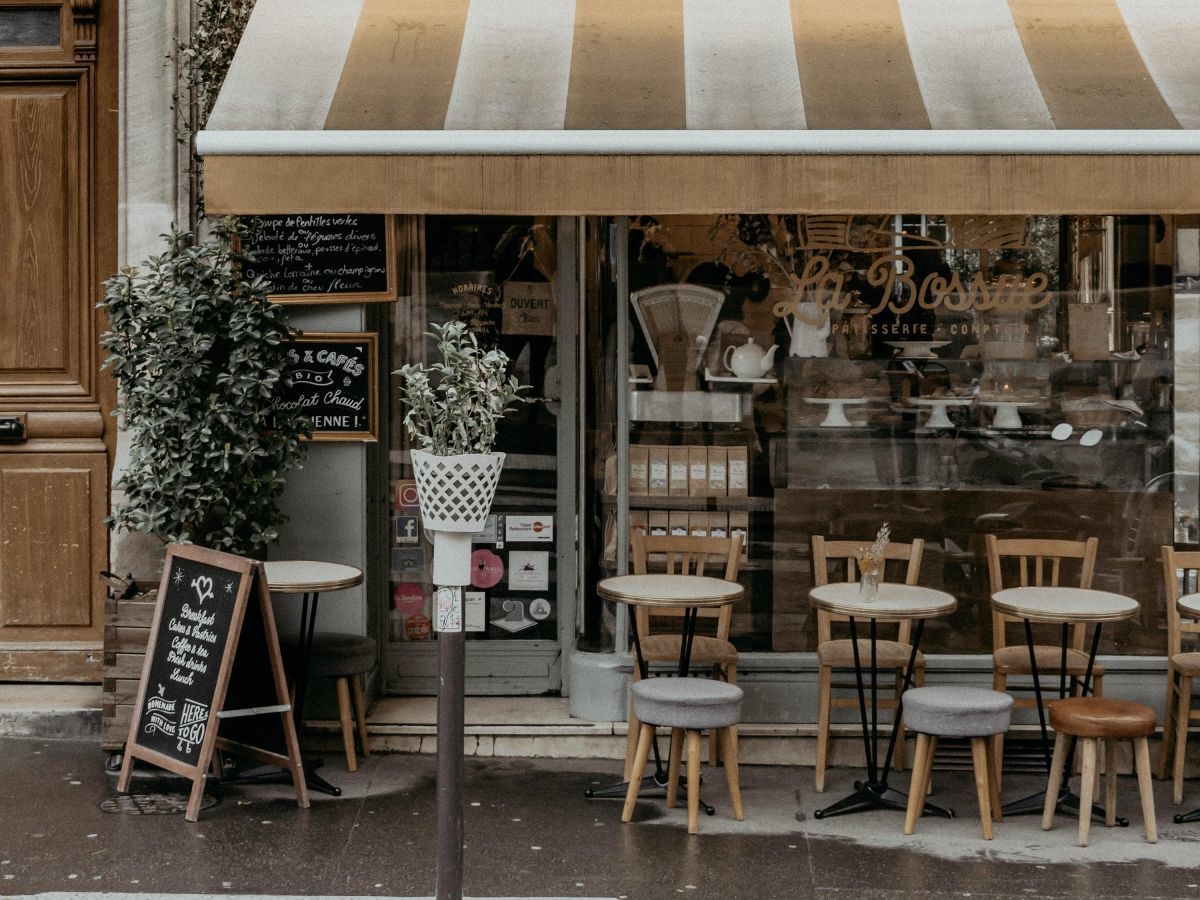 A unique, lively district
This part of Paris, right in the centre of the capital, is the place for discoveries and diversity. A true Parisian district.
It thrums day and night with bistros, markets, theatres and traders.
Architects, artists, decorators, musicians, gallery owners and digital economy stakeholders all come to this familiar part of Paris, the most popular with Parisians.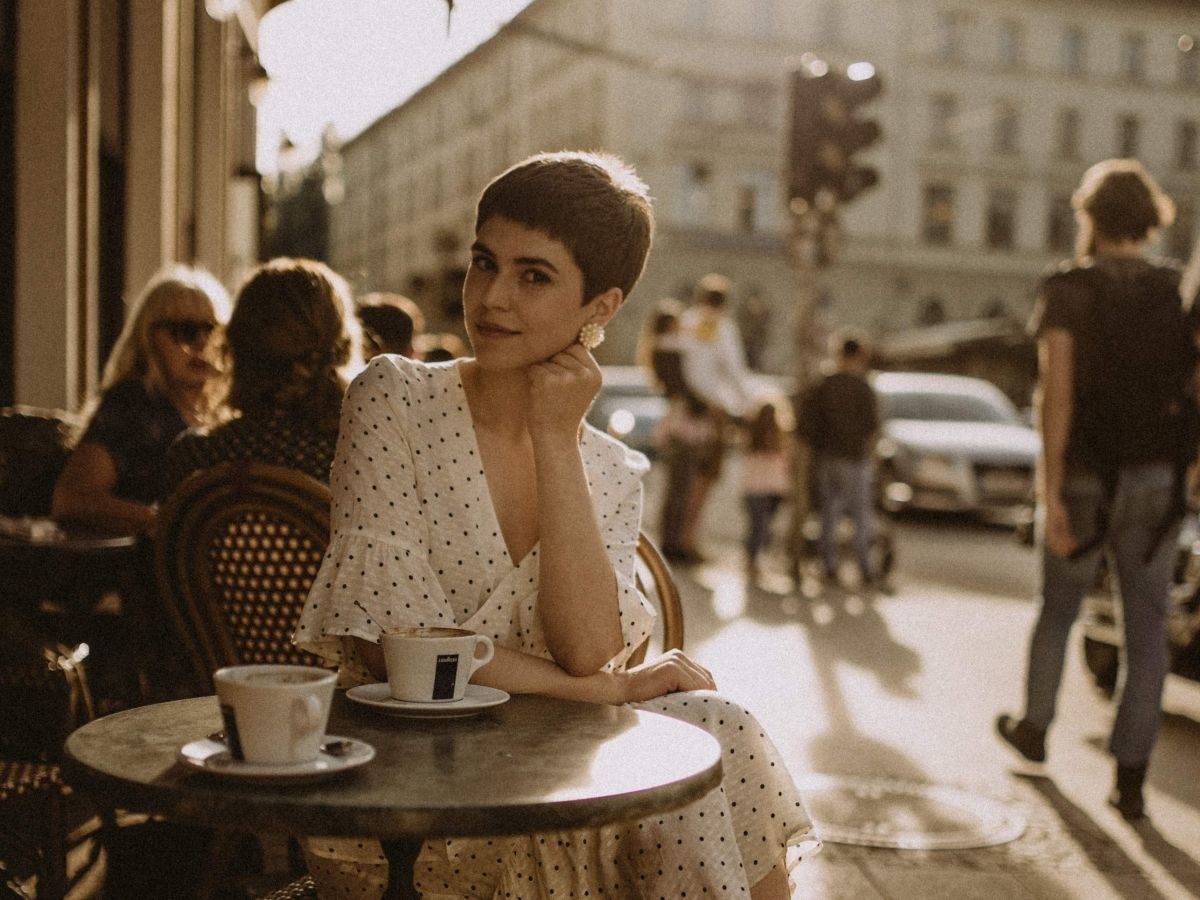 The lungs of Paris, thriving with activity.
A temple to all things organic and new chefs, the neighbouring streets are home to new hidden gems and niched talent.
Nestled between the Grands Boulevards and "Paradis" the former crystal works street is still busy with crockery boutiques and art deco facades.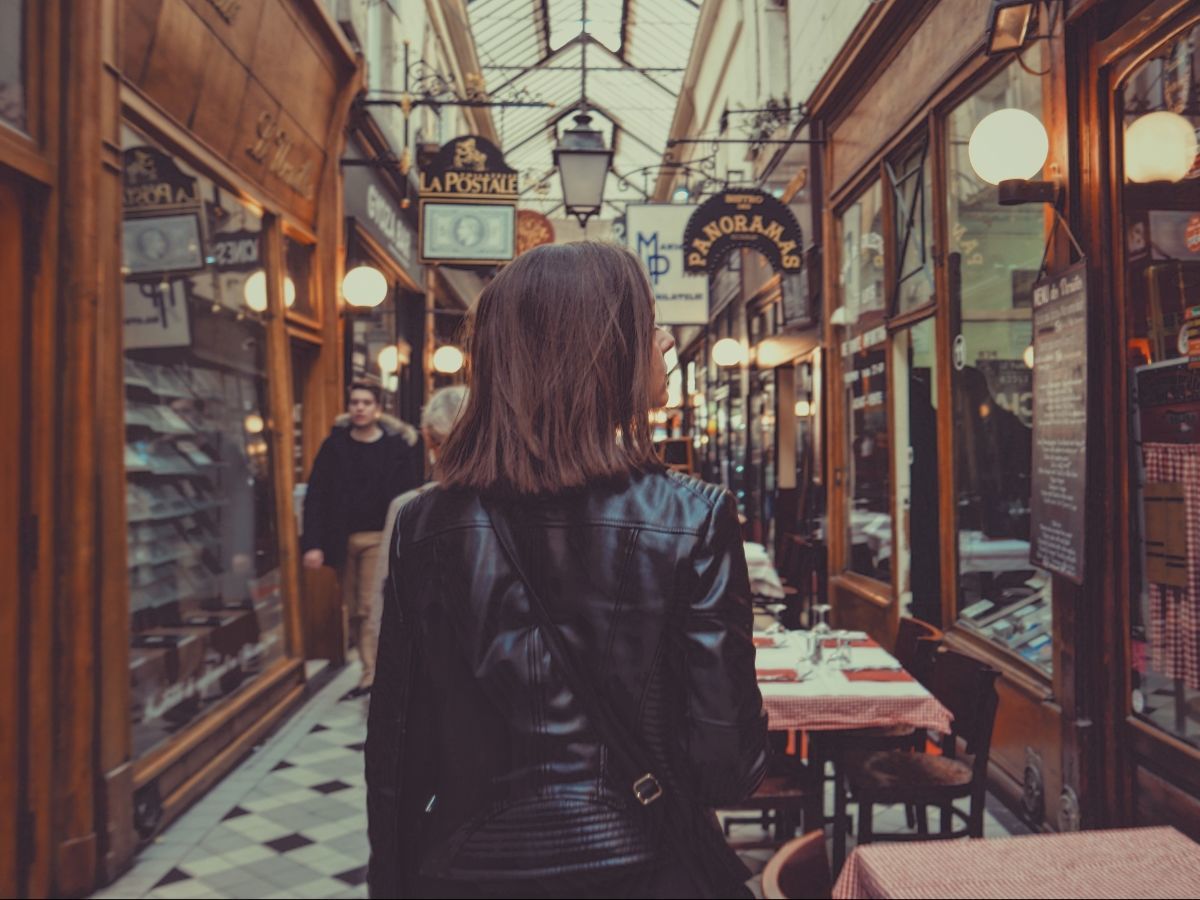 Nearby
Passage Brady with its Indian restaurants, Faubourg Saint-Denis market, a little further on the markets on Saint-Martin and Alibert: this is Parisian life, delicious, multicultural flavours.
It's also practical, the hotel is a stone's throw from the Grands Boulevards, bustling with life day and night.
Bonne Nouvelle metro station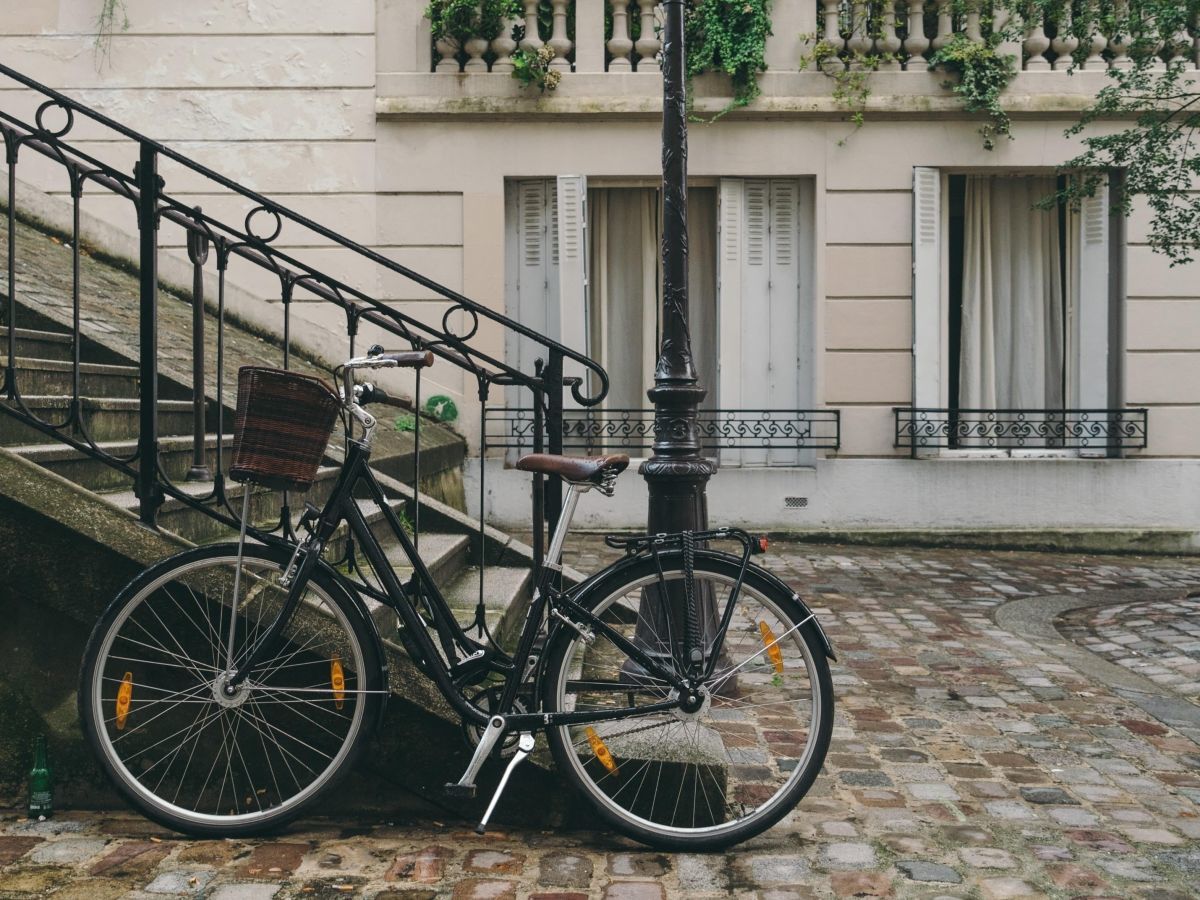 A bit of local history
Rue des Petites Écuries
Created in the 18th century, it was home to the royal stables. The designer, Claude Nicolas Ledoux, built a mansion there, later Paul Verlaine, the poet, lived on the street. Today you'll find the New Morning, a famous jazz club which hosts performances in the former printworks of Le Parisian newspaper.
Rue Martel
Crystal from the crystal works nearby was sold in the shops along this street. A reminder lives on in the courtyards of certain buildings there are still rails which were used to pushed the wagons out to the road.
Later, the street was home the head office of the newspaper, Les Echo's, before it moved on.
Rue Bleue
Formerly called Rue des Enfers (hell road), the opposite of Rue de Paradis (paradise road) nearby. Legend has it that the name comes from the noise of the fights caused by joy and debauchery. Renamed rue Bleue by the Duke of Orleans after the beautiful eyes of the Countess of Buffon...
Rue de Paradis
Crystal, porcelain and earthenware: this road, close to Gare de L'Est station- which made it easy to transport raw materials - is where the main manufacturers were located. The art deco and glazed earthenware facades retain the traces of their former activity.
Book Now

Book Direct for the Best Rate
Book Now